The people, the passion, and the clients who make us the best marketing services and HubSpot consultancy agency.
Our Team
The Best Part About Us
We believe that diversity in our team makes us stronger. It brings enhanced creativity, improved decision-making, stronger problem-solving, and a greater understanding of the people we work with.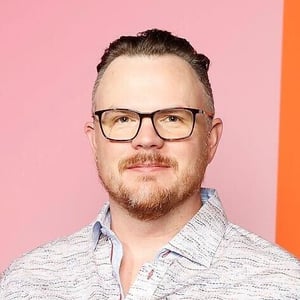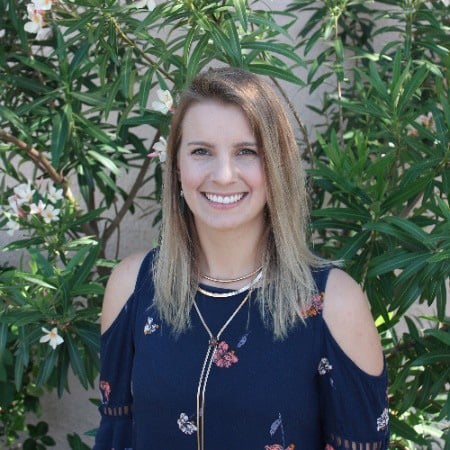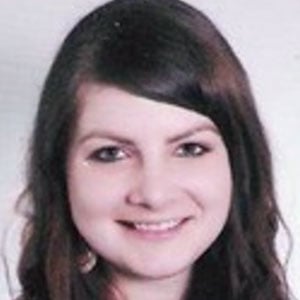 Simona K.
HubSpot Team Lead + Consltant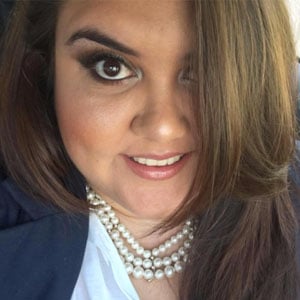 Haydee F.
Head of Web Development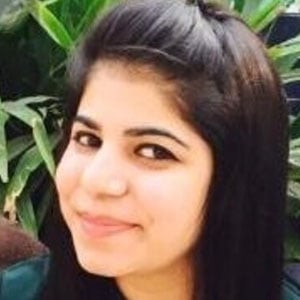 Pooja S.
HubSpot Consultant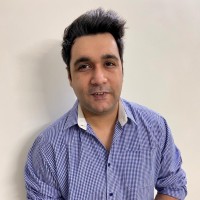 Sid M.
HubSpot Consultant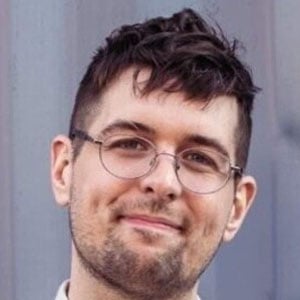 Keefe I.
HubSpot Consultant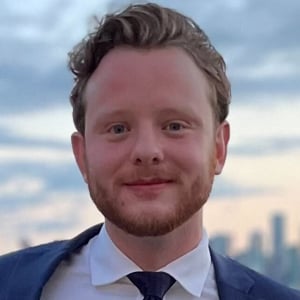 Kemble B.
HubSpot Consultant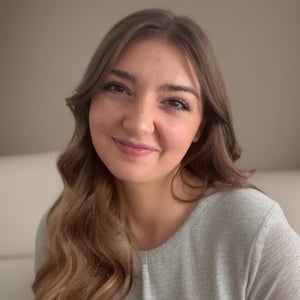 Madison M.
HubSpot Consultant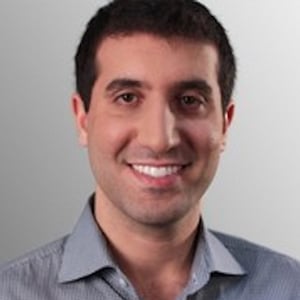 Joseph A.
HubSpot Consultant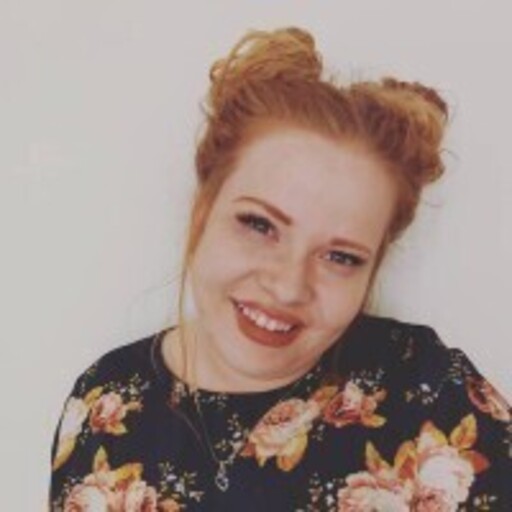 Taylor P.
Account Strategist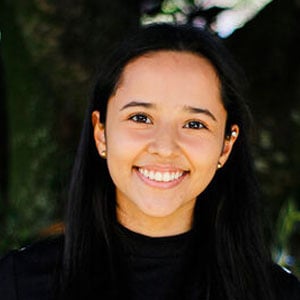 Lou C.
Account Strategist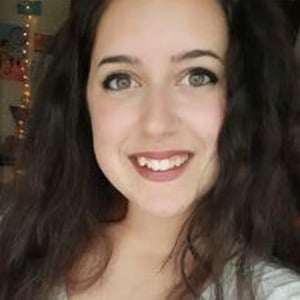 Sabrina C.
Sales Coordinator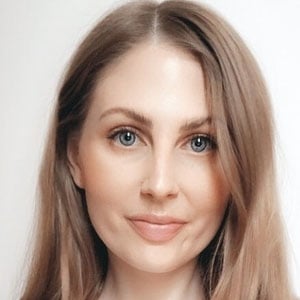 Lindsay B.
Project Manager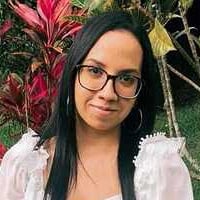 Stephanie C.
Project Manager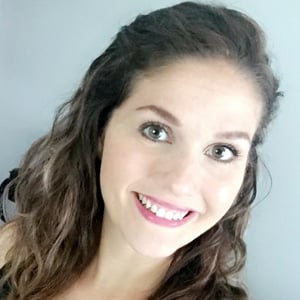 Sckilayre E.
Graphic Design + Social Media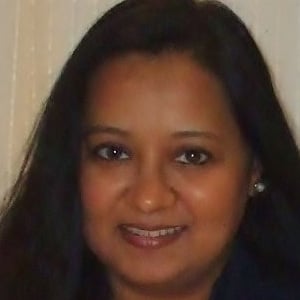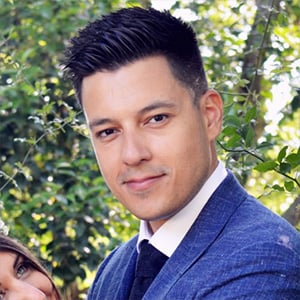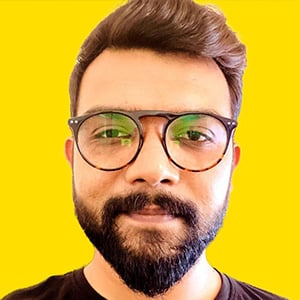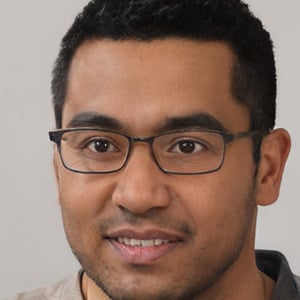 Core Values
What We Stand For
Why We Stand Out
By the Numbers
100%
5-Star Reviews
On the HubSpot Partner Ecosystem
1%
Top 1% of HubSpot Partners
Testimonials
What our clients say
"Extremely well informed, reliable and even fun"
"ThinkFuel changed the way we got to market - in a great way."
"Choose ThinkFuel with Confidence!."
"ThinkFuel was an integral part of our CRM migration, supportive, friendly and knowledgable!"
"The team and ThinkFuel was thoughtful, professional and a delight to work with. "
"Not only did they deliver on everything they said they could, but they also did it in a timely and efficient manner. "
"Easy to work with ThinkFuel"
"If HubSpot gave out an award for Partner of the Year, ThinkFuel would be #1!"
"ThinkFuel has been instrumental in helping our growing company get the most out of HubSpot."
"The ThinkFuel team was incredibly helpful for us at a time when we were trying to lay the foundation for our business."
"Excellent Customer Experience"
"Up and running in 2 weeks."
"My go-to recommendation for tech founders looking to scale quickly."
"ThinkFuel fuels our Marketing and SEO."
"Amazing, a true partner!"
"Excellent lead generation & HubSpot experience."